The Commissioner
The Honourable Richard Chesterman AO RFD QC
The Honourable Richard Chesterman was admitted to practice as a barrister in 1968, and appointed Queen's Counsel in December 1983.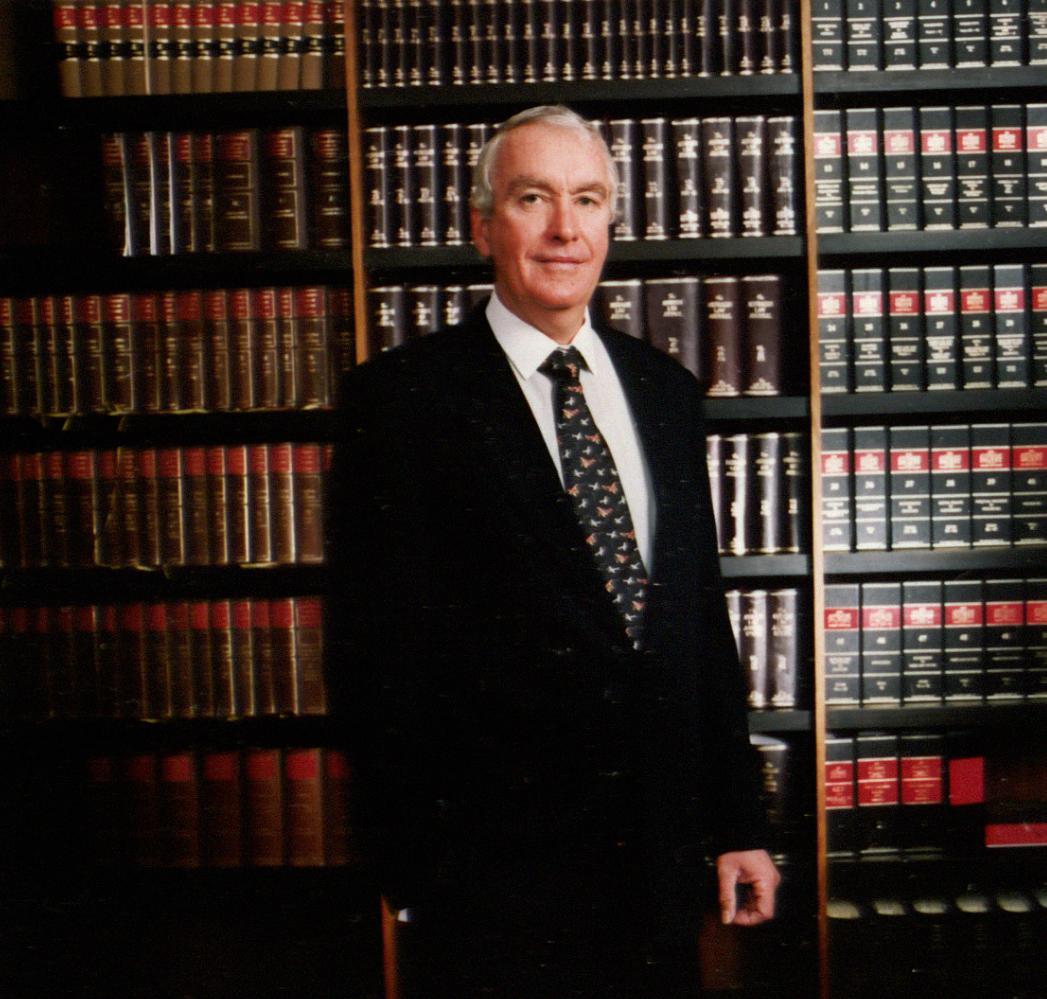 He worked in private practice as a barrister for over 27 years, during which time he practised in all areas of litigation. He specialised in commercial work and he was widely briefed in areas including banking and finance, insurance, and building and construction.
Mr Chesterman was also retained as Senior Counsel assisting a Royal Commission of Inquiry in Tasmania, and appeared in three other major public inquiries, including one as chairman.He was appointed a Justice of the Supreme Court of Queensland in March 1998, and he served as a Judge of the Commercial List of the Supreme Court from 2002 to 2008. He was appointed to the Court of Appeal on 8 December 2008. In 2011 he was made an Officer of the Order of Australia for distinguished service to the judiciary. He retired in April 2012.